Pionners in ceramic
design
In IberPoligraph we create tangible ceramic collections that mark the rhythm of the market each season. Designs that accurately reflect a large variety of textures and tones that evolve together with architecture and interior design.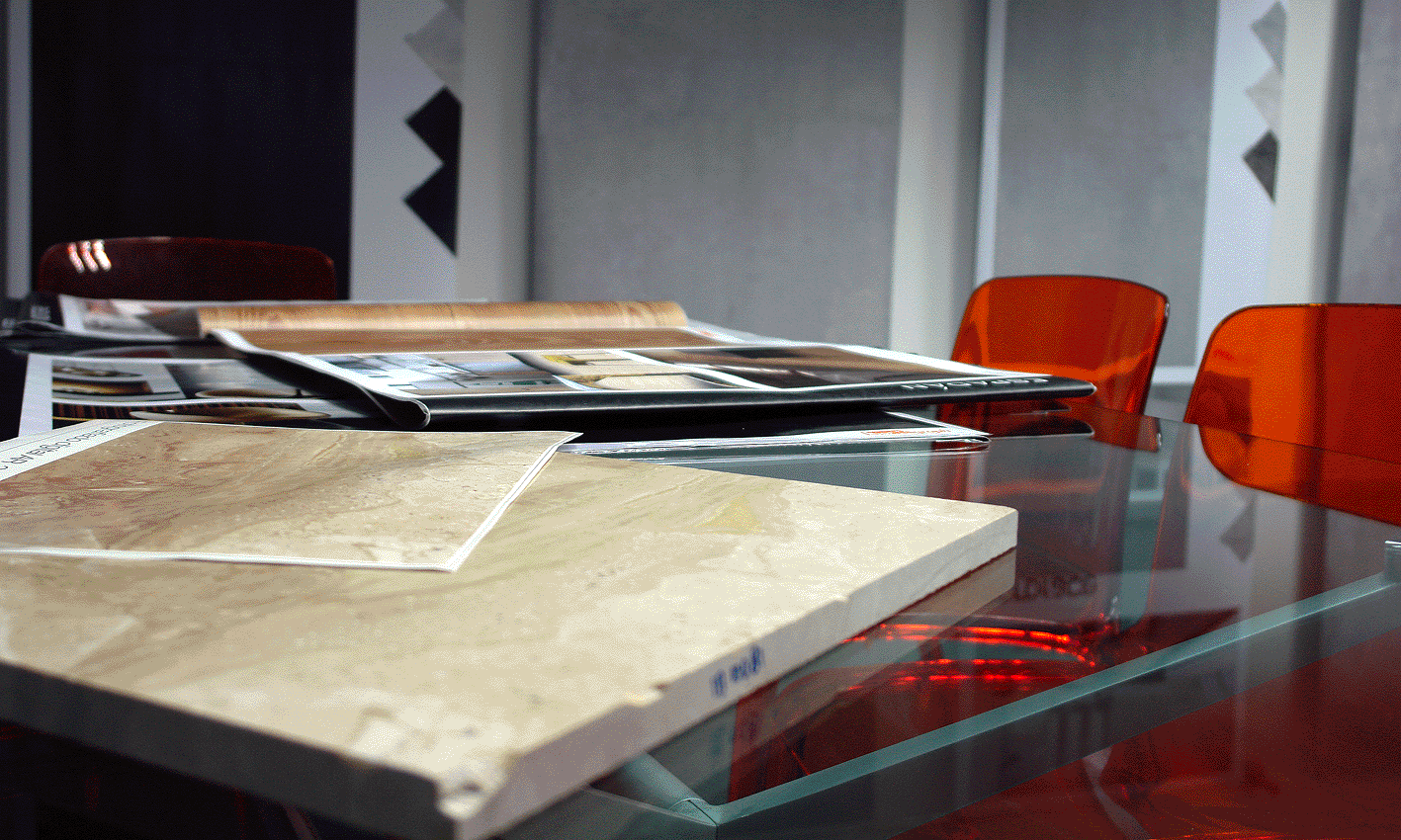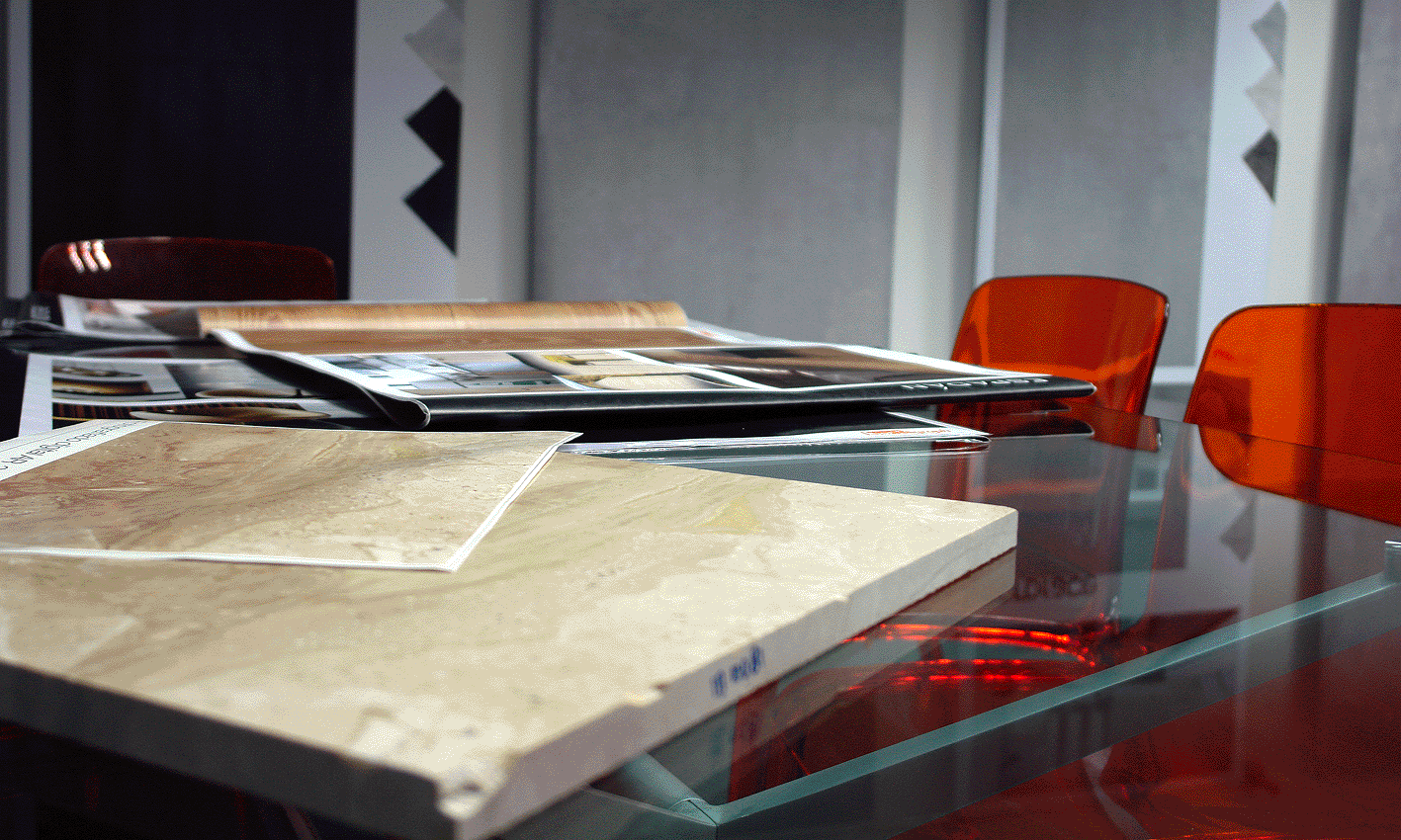 Thanks to our qualified personnel and our cutting edge technology, we are able to carry out the most exclusive projects including structured surfaces to give more realism to our collections.
Experts in ceramic
printing
Printing technical
support in printing
Besides advising our customers on design printing, our experience in this field permit us to offer technical support service for the printing and ceramic decoration systems.
Maintenance
and components
We offer technical support in inkjet technology, cleaning of inkjet print heads, advise and production of silicone rollers, screen printings and other components.
​
We adapt our collections according to the needs of our clients, creating a personalized product and providing technical advice during production phase of each project.
​
Ceramic designs gallery:
Contact Iberpoligraph graphic
design area:
​
​
Phone: +34 655 821 044
​